Getting started
Getting started
Getting started
Learning path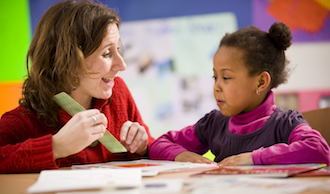 Language level:CEFR B1
Time:3 hours
Price:Free
Be part of a global network of experienced teaching professionals. Take this free familiarisation module and gain the skills you need to begin your new professional development journey.
Understanding Special Educational Needs (SEN)
Learning path
Language level:CEFR B1
Time:3 hours
Price:Free
Develop your confidence managing challenging classroom situations with greater awareness. An excellent introduction to a range of special educational needs and how they affect teaching and learning.